Encircling
the Globe
M2M - Malaysia to Mexico
Driven by the deep desire to achieve market and cultural proximity, reduce dependence on shipping liners and eliminate long transits times, Able has embarked on an ambitious path of establishing organizational proximity footprint to cater to key markets around the globe.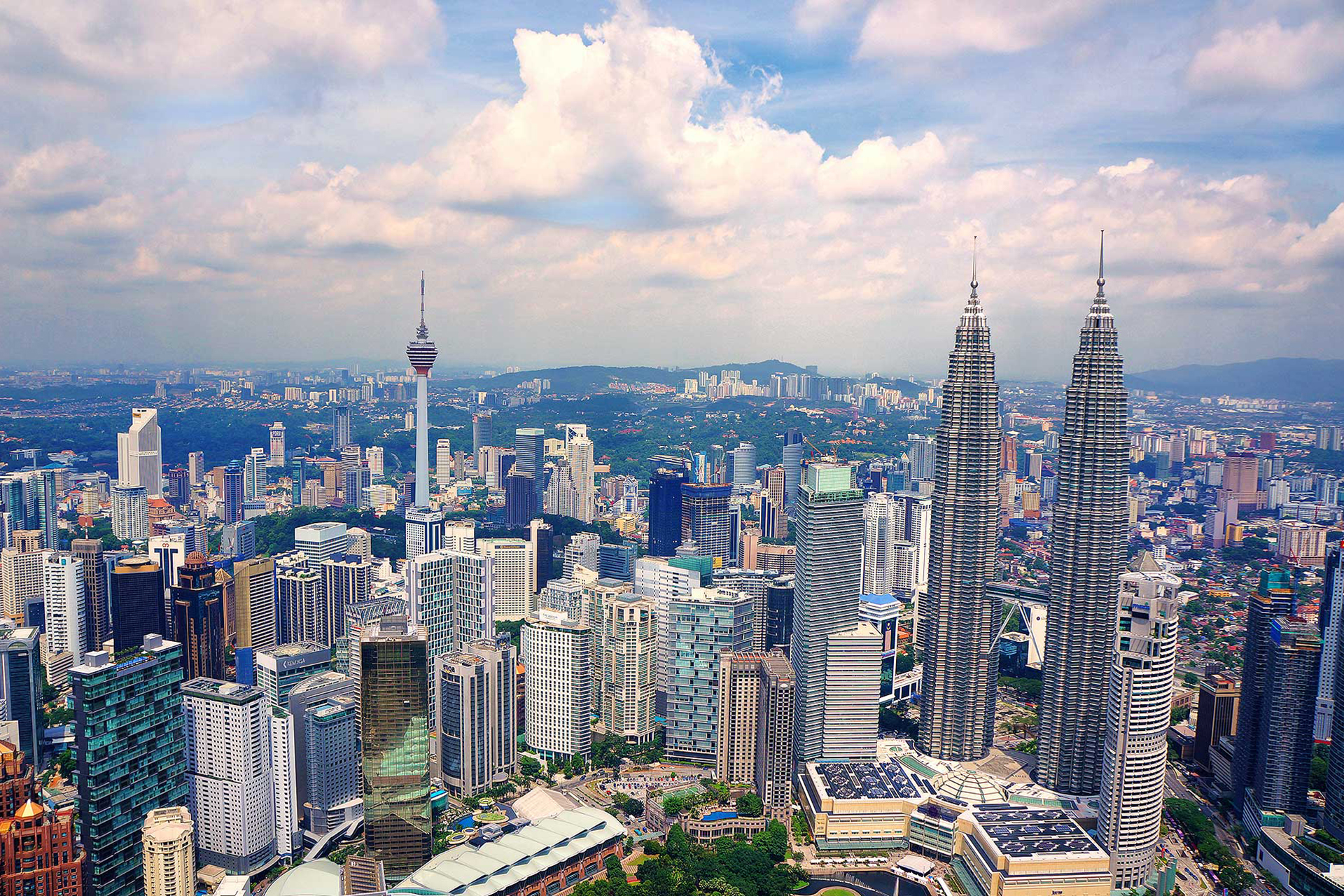 Malaysia
We are strategically located in Malaysia, a country that offers world-class infrastructure and global connectivity with major business centres around the world. Already benefitting from lucrative Free Trade Agreements (FTAs) with notable countries like Japan, New Zealand, India, Chile, Australia, China and South Korea, the implementation of the world's largest trade agreement in the form of Regional Comprehensive Economic Partnership (RCEP) is bound to further boost productivity, enhance competitiveness and trigger growth momentum.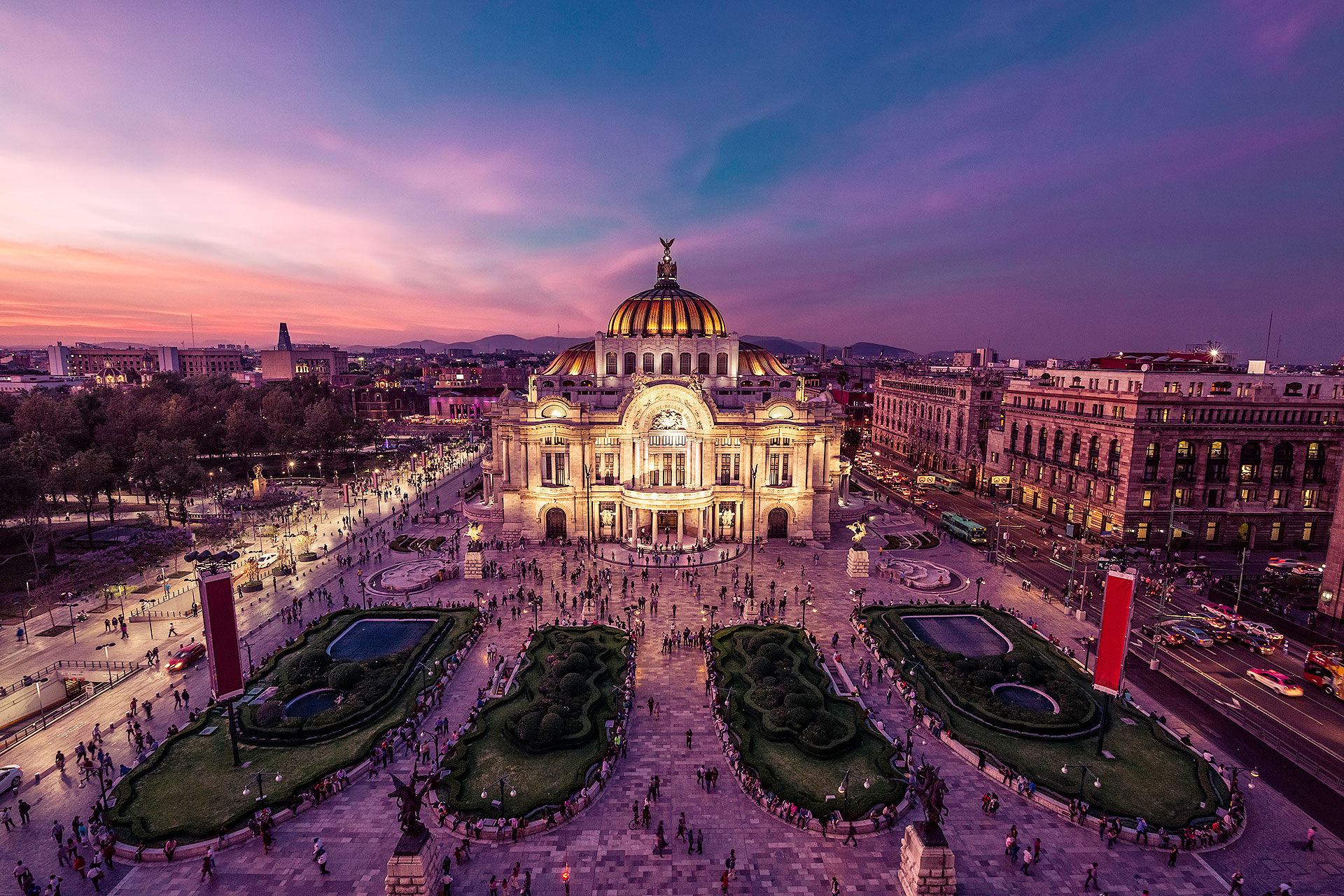 Mexico
By virtue of being the second-largest economy in Latin America and the 15th largest in the world, Mexico has a lot to offer as an investment destination of choice. With a thriving local market, diverse economy and participation in some of the biggest FTA's in the world, namely USA–Mexico–Canada agreement ( USMCA) , Comprehensive and Progressive Agreement for Trans-Pacific Partnership ( CPTPP) , the EU–Mexico Trade Agreement, the EFTA Free Trade Agreement Pacific Alliance agreement etc , Mexico was an irresistible proposition , capable of delivering market access to a substantial world population and opening up growth frontiers far and beyond.